Rumor Patrol: Selena Gomez's Rehab, 'American Idol' Feuds, More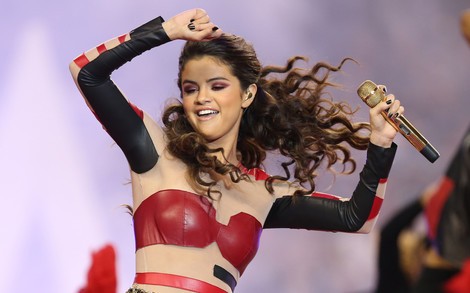 You can't go one week without hearing a ridiculous story involving some of your favorite celebrities. Thankfully, the Starpulse Rumor Patrol is here to sort out what's real and what's fake.
Selena Gomez Left Rehab Early: This past week we were shocked to learn Selena Gomez spent two weeks in rehab in January to deal with exhaustion. However, rumors are growing that Selena skipped out early to attend the Sundance Film Festival and promote her film "Rudderless." So did Gomez leave without getting a clean bill of health?
Verdict: Leaning True. It's not the only rumor about her recent stay at Meadows recover center in Arizona; Star magazine claims she was using drugs. While that rumor goes unsolved, TMZ reports Gomez was placed in a 45-day program and left for Sundance after only two weeks. She allegedly said she'd return when she was done promoting her film, but has instead decided she was cured of what ailed her. While we can't confirm the story, a two-week stay seems a little short for rehab. We'll let you know as soon as we learn more.