Rumor Patrol: Selena Gomez Headed To Court, Nick Cannon Slept With Kim Kardashian, More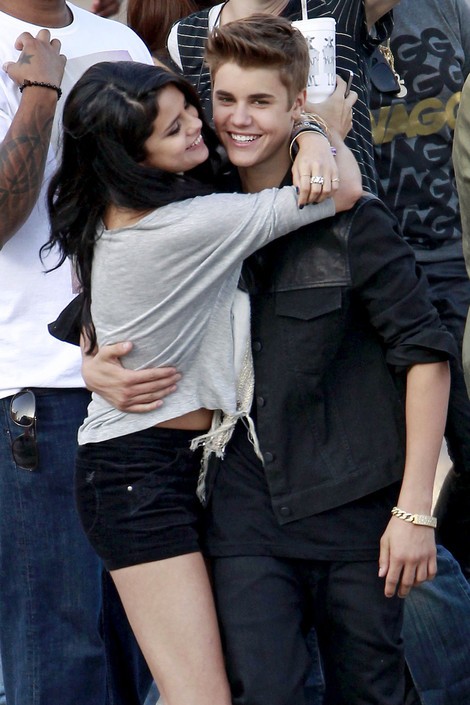 You can't go one week without hearing a ridiculous story involving some of your favorite celebrities. Thankfully, the Starpulse Rumor Patrol is here to sort out what's real and what's fake.
Selena Gomez Headed To Court: Prosecutors have been gunning to get Selena to take the stand in a lawsuit against Justin Bieber for weeks now, and it's been reported that Gomez has been subpoenaed. So are we going to see Gomez answer questions in court?
Verdict: True. In fact, another lawsuit against Bieber is seeking Gomez for questioning. But for this particular case, Gomez was nearby when Bieber allegedly struck a photographer so they want her eyewitness report. They also seek any insight on what Bieber might have said about the attack afterward and if Bieber had streaks of rage in private.