Rumor Patrol: Ryan Gosling In 'Star Wars,' Kimye's Gold Toilets, More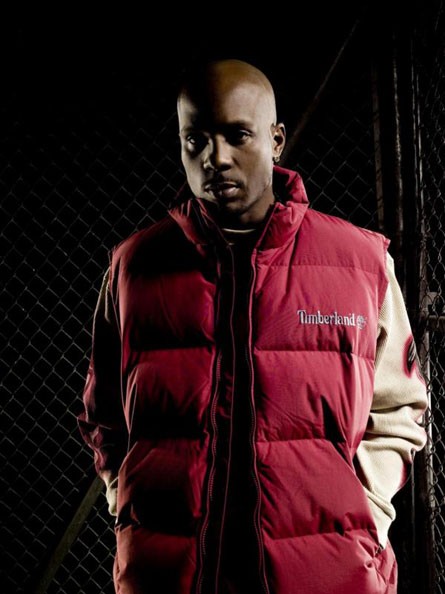 DMX Was Not Charged With DUI: The rapper was allegedly arrested for DUI, adding to his total of over a dozen arrests. However, his representative says DMX was not drunk and was not charged with anything!
Verdict: Unknown. "Allegations about DMX being arrested for drunk driving are false. He was arrested early this morning but quickly released. X was given a breathalyzer test and easily passed it," his rep wrote in a statement. Considering DMZ was in and out of the South Carolina detention center in under an hour, it could be possible this is just a misunderstanding.