Rumor Patrol: Ryan Gosling In 'Star Wars,' Kimye's Gold Toilets, More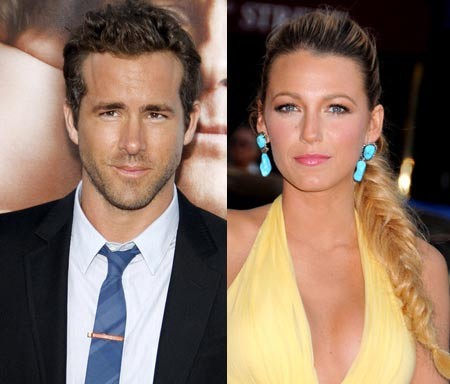 Blake Lively Pregnant: OK! Magazine was confident enough in their report that Lively and husband Ryan Reynolds were expecting their first child that they put the story on their cover. A source claims Lively is hiding a growing baby bump.
Verdict: False. A source tells Gossip Cop that "The story is 100% false. Blake is not pregnant." So much for that cover. We took on this same rumor back in September, mind you.