Rumor Patrol: Ryan Gosling In 'Star Wars,' Kimye's Gold Toilets, More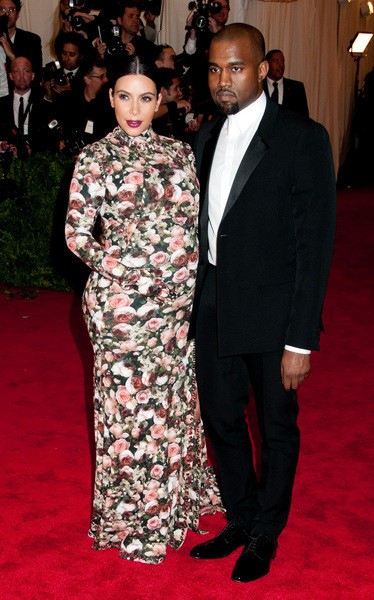 Kim Kardashian and Kanye West Buy Gold Toilets: Hey, somebody's gotta buy gold toilets; it might as well be Kimye. Allegedly the couple spent loads of money to fill their Bel Air mansion. This included $750,000 in gold toilets and about a million dollars on six beds.
Verdict: False. The Sun's report is as false as their reported exclusive on the couple getting engaged.