Rumor Patrol: Ryan Gosling In 'Star Wars,' Kimye's Gold Toilets, More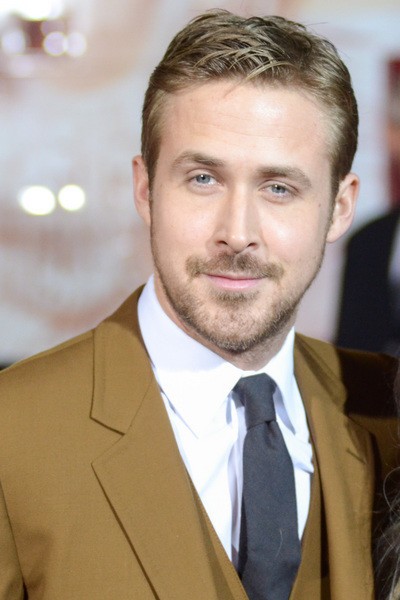 You can't go one week without hearing a ridiculous story involving some of your favorite celebrities. Thankfully, the Starpulse Rumor Patrol is here to sort out what's real and what's fake.
Ryan Gosling and Zac Efron Cast in Star Wars Sequel: Disney has hired their leading men for the upcoming Star Wars sequel, nabbing both Ryan Gosling and Zac Efron. Sounds too good to be true!
Verdict: These aren't the actors you are looking for. Seems pretty early to be casting parts, since an alleged script of the film was hinted at by Bad Robot only a week ago. Reps for both actors told Gossip Cop there's no truth to the story.