Rumor Patrol: Russell Crowe And Dita Von Teese, Bradley Cooper And Taylor Swift, More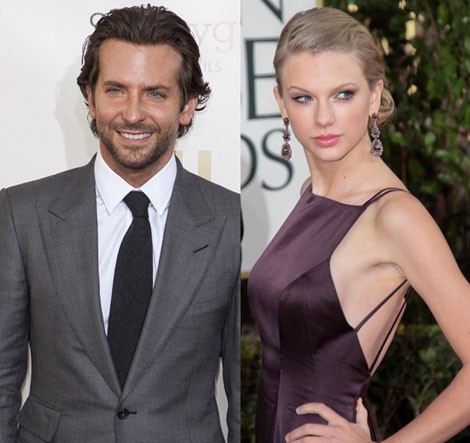 Bradley Cooper Shoots Down Taylor Swift: Rumor has it the Hollywood hunk denied the serial dating musician, not wanting to join the growing ranks of her ex-boyfriends... that also have songs written about them.
Verdict: False. Sources say Swift never even asked Cooper out, so it's hard to see how he denied a chance to date her.