Rumor Patrol: Rihanna And Chris Brown Reunite, Randy Jackson Quits, Eddie Cibrian Cheating Again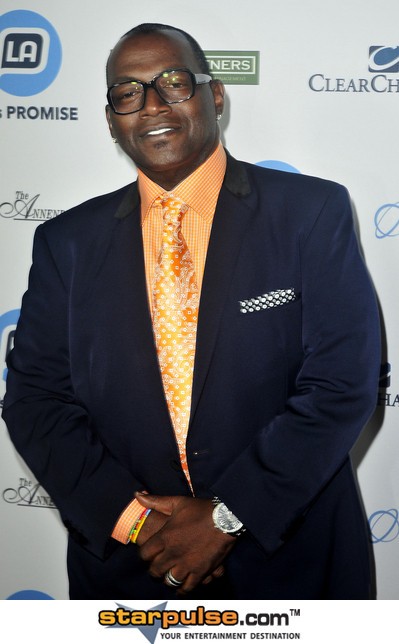 Randy Jackson Quits: Has American Idol gone through a complete change, losing the final original judge? 
Verdict: True. After 11 seasons, Jackson is quitting the judging panel and becoming one of the many celebrity mentors for the contestants, according to TMZ.com. That leaves Mariah Carey as the sole judge at this point, with Nicki Minaj 99% "done deal" barring Carey's objections.