Rumor Patrol: Rihanna And Chris Brown Reunite, Randy Jackson Quits, Eddie Cibrian Cheating Again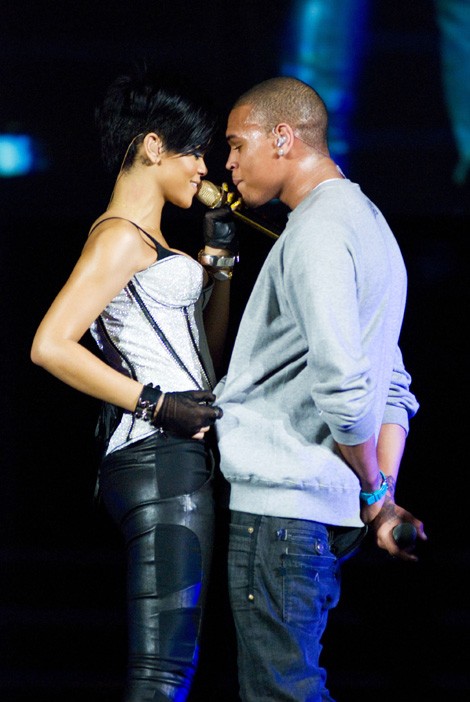 You can't go one week without hearing a ridiculous story involving some of your favorite celebrities. Thankfully, the Starpulse Rumor Patrol is here to sort out what's real and what's fake.
Chris Brown and Rihanna Reunite: The hot MTV VMAs rumor is that Chris Brown and Rihanna will be reuniting to either present an award or perform on stage. A source told HollywoodLife.com that Rihanna would definitely join Brown on stage. "That's obvious. Hell yeah, she would. [There isn't anything] she wouldn't do for that [him]. She'd do just about anything for him."
Verdict: False. A rep for Brown told RumorFix that he isn't even going to be at the awards show. "He's not attending due to another commitment. Nothing more. No story here."