Rumor Patrol: Prince Harry In Vegas? Beyonce's Fake Baby Bump? 'Twilight' Hairbrushes?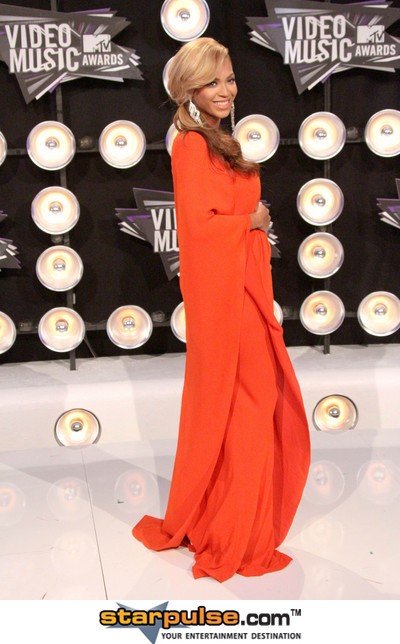 You can't go one week without hearing a ridiculous story involving some of your favorite celebrities. Thankfully, the Rumor Patrol is here to sort out what's real and what's fake.
Prince Harry In Vegas: Rumors are rampant that the Prince is headed stateside, and could be enjoying himself in Sin City for a while. With allegations that he's a party animal, the paparazzi are sure to snap him in a few bad situations.
Verdict: Mostly True. Prince Harry will be in the United States to train with the Air Force in both California and Arizona. There will be some downtime to head over to Vegas, but apparently the training will be pretty grueling. "The course doesn't have much downtime – it's pretty ­intense," a source told The Mirror. "This is a chance for pilots to let their hair down, kick back and enjoy ­themselves."
Beyonce's Fake Baby Bump: MediaTakeOut.com claims to have heard from an insider that Beyonce strapped on a fake stomach prosthetic to make her pregnancy announcement that much more dramatic at the MTV VMAs.
Verdict: Probably False. There are a few questionable photos taken before the VMAs that show Beyonce with a slightly different figure - but she could have been trying to hide her pregnancy. We're just going to assume Beyonce wouldn't stoop that low for publicity.
Get Your Twilight Hair: Has someone really created a line of hair tools to re-create Twilight styles?
Verdict: True. In October, PRO Beauty Tools will release a line of brushes and other tools to re-create hair from the film series. No word about sparkling sun lotion.