Rumor Patrol: Nicki Minaj Plagiarized 'Starships,' Miley Cyrus On 'Black Skinhead' Remix, More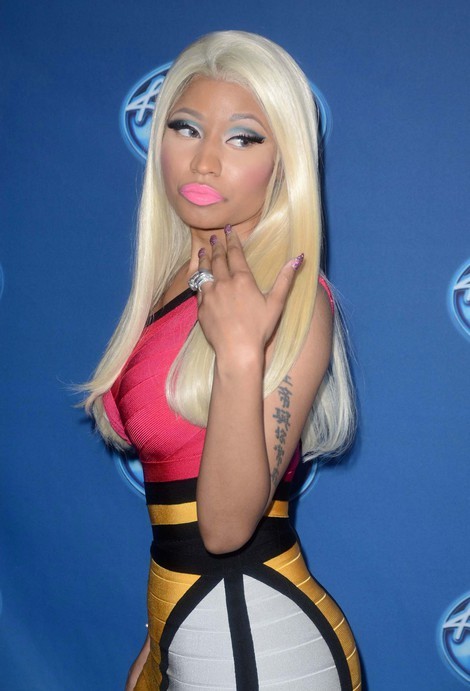 You can't go one week without hearing a ridiculous story involving some of your favorite celebrities. Thankfully, the Starpulse Rumor Patrol is here to sort out what's real and what's fake.
Nicki Minaj Plagiarized Starships: Did Nicki  Minaj copy a song? She has been sued by electronic artist Clive Tanaka for copying his 2011 song Neu Chicago for her hit single Starships.
Verdict: They are similar. Tanaka may have a case when he heads to court. However, the music progression in question is fairly simplistic and is only a handful of notes repeated ad nauseam. Tanaka's lawyer said, "We believe they are similar to the point that it is nearly impossible for it to be a coincidence." Watch the two music videos below and tell us what you think.