Rumor Patrol: Nick Cannon Is Playing Richard Pryor In Biopic, Monica Lewinsky Headed To 'The View?'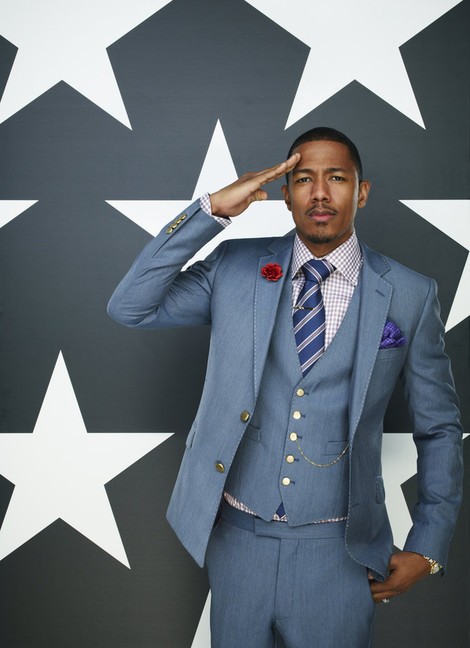 You can't go one week without hearing a ridiculous story involving some of your favorite celebrities. Thankfully, the Starpulse Rumor Patrol is here to sort out what's real and what's fake.
Nick Cannon To Star In Richard Pryor Biopic: Singer/Actor Nick is reportedly set to play the legendary comedian in an upcoming film. While the film isn't in production yet, he already has the role when he wants it. The report has divided fans of the comedian, with some thinking Cannon is the wrong choice – but is it even true?
Verdict: True. Cannon said as much to TMZ and later put up a photo on Instagram of himself next to Pryor. So he's either lying, misinformed, or telling the truth. For what it's worth, Pryor's children have spoken out about the biopic, saying they are disappointed they have been cut out of the production and told TMZ they fear the film will turn into a vanity picture of Pryor's surviving wife and their stepmother, Jennifer. Their pick for the role is Marlon Wayans.