Rumor Patrol: Neil Patrick Harris Turned Down 'Late Show,' Selena Gomez Pregnant, More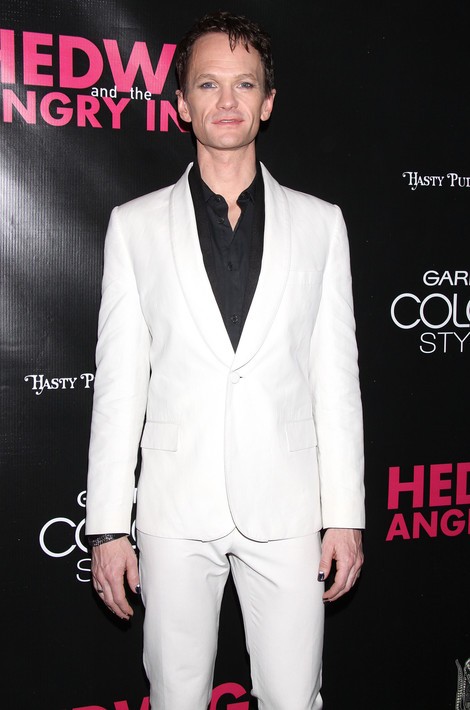 You can't go one week without hearing a ridiculous story involving some of your favorite celebrities. Thankfully, the Starpulse Rumor Patrol is here to sort out what's real and what's fake.
Neil Patrick Harris Offered Late Show: Did CBS want to stay in-house for David Letterman's replacement? There were several rumors they gunned for How I Met Your Mother star before ultimately getting Stephen Colbert. So did Harris turn them down, or was Colbert their #1 choice?
Verdict: Harris turned them down. He told Howard Stern, "Yes, I was in conversation with them (Moonves and CBS TV President Nina Tassler).  They called me in and sat me down asked if it was something I'd be interested in doing.
"... I told him the things that concerned me about the longevity of that kind of gig, that I think would get bored of the repetition fast.
"I don't have any interest in doing monologue, commercial, sketch, guest, guest, musical act, goodnight."
NPH didn't exactly hide the fact he wasn't interested. Last month, before Colbert was confirmed as the next host, Harris called it an "asinine amount of work."