Rumor Patrol: Naya Rivera Loses Another Job, Hilary Duff And Scientology, More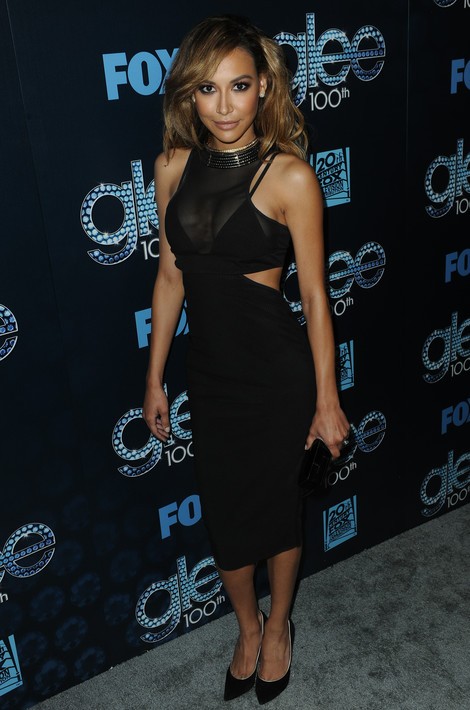 You can't go one week without hearing a ridiculous story involving some of your favorite celebrities. Thankfully, the Starpulse Rumor Patrol is here to sort out what's real and what's fake.
Naya Rivera Dropped From Columbia Records: Following the report claiming Rivera lost her Glee job, Billboard and The Hollywood Reporter (two reputable sources in our opinion) said Naya was dropped by Columbia. She has yet to release a full-length album under the label since she signed with them in 2011.
Verdict: False, according to her rep. Naya's representative reached out to Rumorfix and told the site, "The newest story claiming that Naya Rivera was dropped from her recording contract with Columbia Records is absolutely false. If the 'news' outlets who put out this story had bothered to contact anyone from her team they would have learned this was false. To be clear, any rumors or statements made as fact, that Naya Rivera was fired or let go from 'Glee' or dropped from her recording contract, are categorically false."
So what is going on with Rivera, and why are there so many reports from different sources saying she has been fired from both Glee and Columbia? We may find out if she doesn't show up for the show's sixth season.