Rumor Patrol: Naomi Campbell Mugged, Megan Fox Dies, Kris Allen Crashes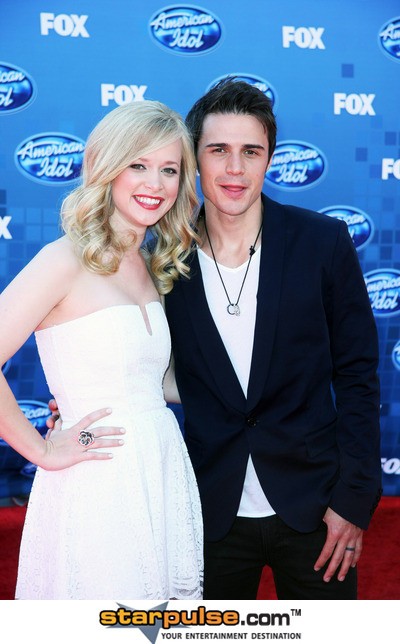 Kris Allen In Serious Car Accident: The American Idol winner (yeah, we forgot about him, too) was severely injured in a car accident Tuesday night.
Verdict: True. The singer broke his right arm, along with several other severe injuries. His mother tweeted, "He's in a lot of pain, arm broke, may not play guitar for a while. Prayers welcome please! #headoncollision."
"Kristopher and [his wife] Katy are both pretty beat up but ALIVE! Thank you, Jesus! They are setting his arm now and will have surgery tomorrow. Zorro is fine too! Very shook up, but not injured."