Rumor Patrol: Naomi Campbell Mugged, Megan Fox Dies, Kris Allen Crashes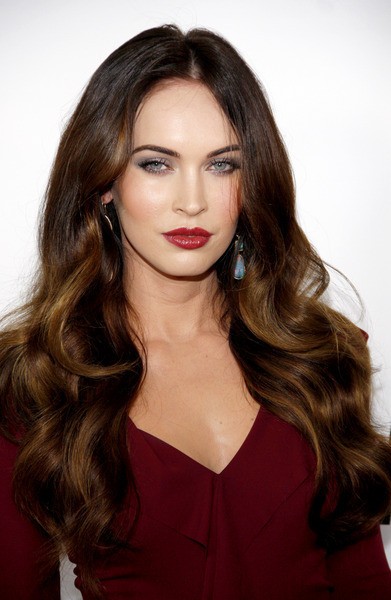 Megan Fox Dies: The beautiful Transformers star died tragically in an auto accident on January 3.
Verdict: False. The writers at hoax site Global Associated News began the rumor, and then the trend "RIP Megan Fox" spread like wildfire on Twitter (note: never assume trends are true). Fox then opened up her own Twitter account. Perhaps for her next trick she will turn water into wine.