Rumor Patrol: Naomi Campbell Mugged, Megan Fox Dies, Kris Allen Crashes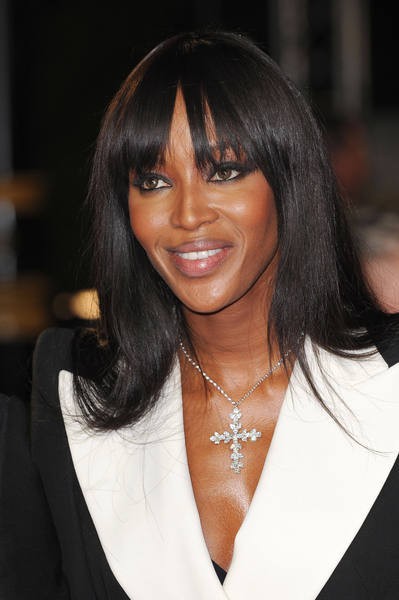 You can't go one week without hearing a ridiculous story involving some of your favorite celebrities. Thankfully, the Starpulse Rumor Patrol is here to sort out what's real and what's fake.
Naomi Campbell Mugged: The infamous model says she was trying to hail a cab in Paris when she was viciously mugged by goons. She suffered a torn ligament in the attack and has been photographed in a wheelchair.
Verdict: Doubtful. There are some odd discrepancies in this story. For one, the Paris police were never notified, and thus cannot confirm the event ever took place. Campbell whisked herself out of the country to see a doctor for a leg injury, so that appears to be true.