Rumor Patrol: Miley Cyrus Calls Off The Wedding, Howard Stern On TV, More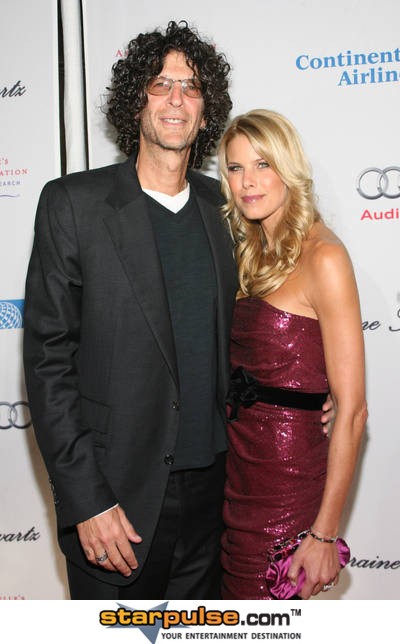 Howard Stern To Get Talk Show: Is NBC working on a deal with Howard Stern to have him replace Jimmy Fallon, who is moving to Jay Leno's timeslot? The shock jock already works on the network for America's Got Talent, and his SiriusXM contract ends soon.
Verdict: Possible. It's hard to tell at this moment. It does make sense for NBC to try and get someone to replace Fallon, but Stern would probably command a high price. That said, it could be a ratings hit for a midnight show... but we cannot confirm anything yet.