Rumor Patrol: Miley Cyrus Calls Off The Wedding, Howard Stern On TV, More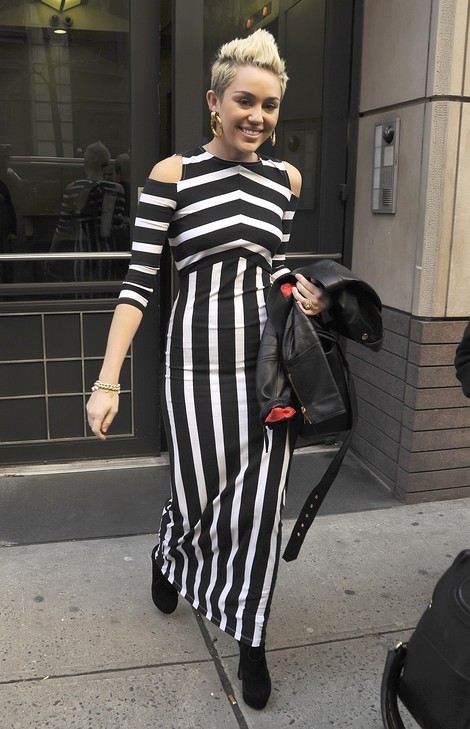 You can't go one week without hearing a ridiculous story involving some of your favorite celebrities. Thankfully, the Starpulse Rumor Patrol is here to sort out what's real and what's fake.
Miley Cyrus Calls Off The Wedding: Miley was on her way to the recording studio when she was spotted sans wedding ring! Us Magazine claims "Liam and Miley are done," because Miley is spending too much time on her new album.
Verdict: False. Miley refuted the rumors, tweeting, "I am so sick of La. And sick of the lies that come with it. I didn't call off my wedding." She also posted, "my new music is gonna shut everyone up. not discussing anything but my music from now on." We'll just have to take her word for it right now.