Rumor Patrol: Megan Fox Leaving Twitter, Chris Brown Back With Karrueche Tran, More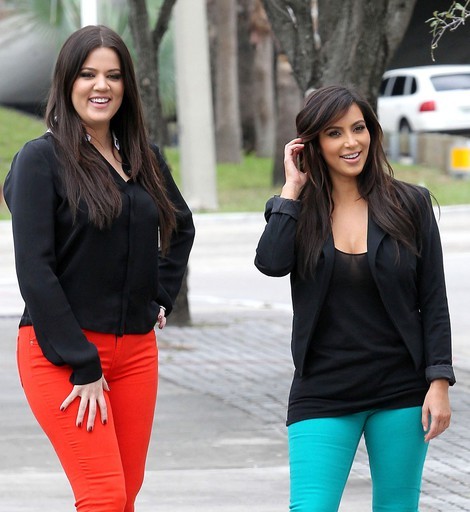 You can't go one week without hearing a ridiculous story involving some of your favorite celebrities. Thankfully, the Starpulse Rumor Patrol is here to sort out what's real and what's fake.
Khloe Kardashian Jealous Of Kim's Pregnancy: Is Khloe jealous that her sister is already pregnant, since she has reportedly had trouble bearing children with her husband Lamar Odom?
Verdict: False. Khloe wasn't openly envious of Kourtney during her two pregnancies, so we doubt that she got angrier just because it was Kim this time.