Rumor Patrol: Maksim Chmerkovskiy's Slap, Spice Girls Vs. Usain Bolt, More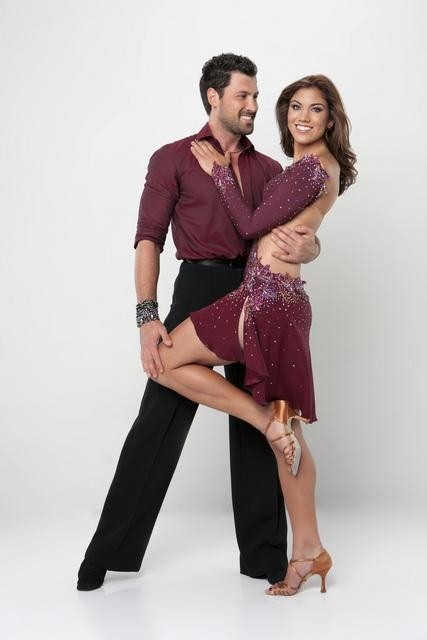 You can't go one week without hearing a ridiculous story involving some of your favorite celebrities. Thankfully, the Starpulse Rumor Patrol is here to sort out what's real and what's fake.
Maksim Chmerkovskiy's Slap: Hope Solo is promoting her book by claiming that her Dancing with the Star partner, Maksim, slapped her in the face and hit her while they were intense training sessions. "He wanted my head in a specific position. To achieve that, he slapped me across the face. Hard.... he was extremely apologetic."
Verdict: He said, she said. Solo said there was footage of the incident, but after Maksim saw the tape it "disappeared" and never made it to air. Maksim has come out in his defense, tweeting "Always hated hypocrites and liars … but when someone is both AND an opportunist, I just feel bad for them. Can't win at someone's expense," and "Life's best lessons are the ones that you smile through … while they hurt you the most! I'm bullet proof … FIRE AWAY!"