Rumor Patrol: Lindsay Lohan's Storage Locker, 'X Factor' Star Leaving, More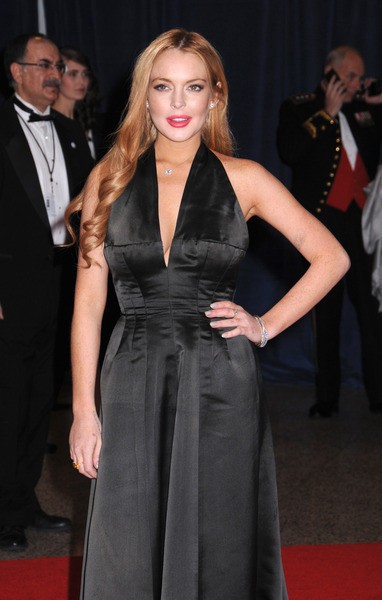 You can't go one week without hearing a ridiculous story involving some of your favorite celebrities. Thankfully, the Starpulse Rumor Patrol is here to sort out what's real and what's fake.
Lindsay Lohan's Stuff For Sale: Earlier this week it was revealed by TMZ that Lindsay Lohan's storage locker would be up for grabs at auction after the star failed to pay for the rental.
Verdict: False. A source told RumorFix that the storage locker will not be put up for auction. While right now it's a he said/she said situation, we're inclined to believe that if anything valuable was in the locker, it'd be worth it for Lindsay to pay off the bill and then sell the items inside. Still, it'd be a sweet episode of Storage Wars.