Rumor Patrol: Lindsay Lohan's Storage Locker, 'X Factor' Star Leaving, More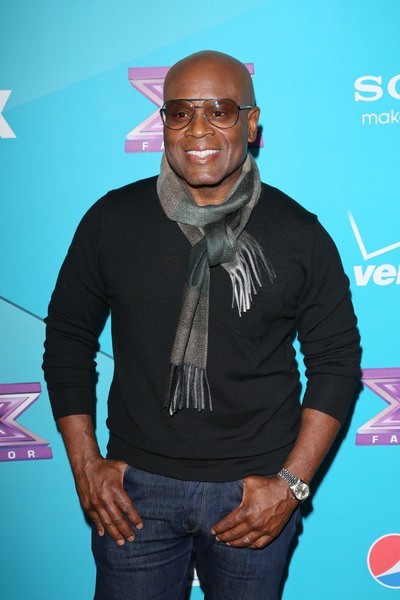 X Factor Judge Out: Another year, another judge leaves The X Factor. L.A. Reid is reported to be leaving the popular talent show.
Verdict: True. Reid will be leaving the show, which he has been on since its first season, to focus on being the chairman of Epic Records. Currently, there is no word if Demi Lovato or Britney Spears will leave or stay on for the next season.