Rumor Patrol: Lindsay Lohan Rocks Late Night Gig, Kim Kardashian's 'Fake' Baby Photo, More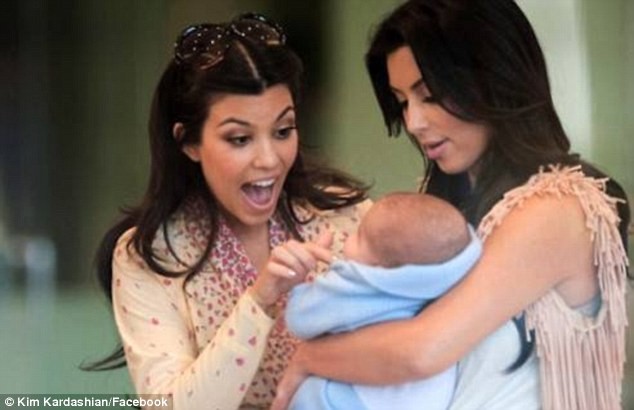 Kim Kardashian Posts Baby Photo: Has Kim changed? After allegedly asking for several million dollars for pictures of her baby North, a photo of Kim holding an infant was released on Facebook… for free! But is it North?
Verdict: It's Mason Dash. Of course Kim is still gunning for the dollars. Fans lashed out at the reality star when she posted a photo recently that is actually two years old, features her and her sister Kourtney surrounding Kourtney's son Mason.