Rumor Patrol: Lindsay Lohan Rocks Late Night Gig, Kim Kardashian's 'Fake' Baby Photo, More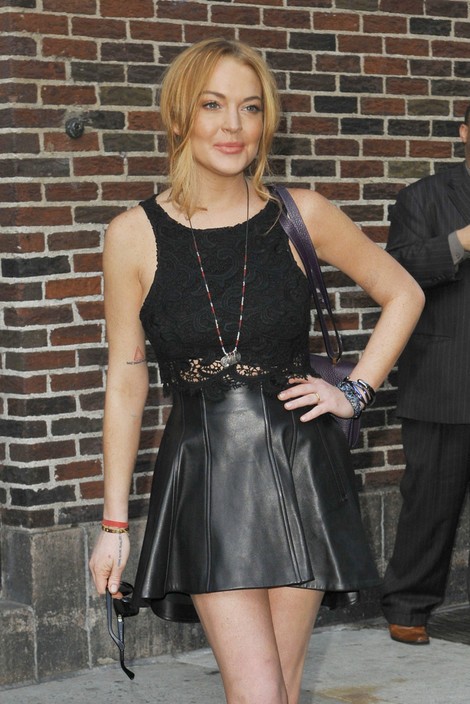 You can't go one week without hearing a ridiculous story involving some of your favorite celebrities. Thankfully, the Starpulse Rumor Patrol is here to sort out what's real and what's fake.
Lindsay Lohan Rocks Chelsea Lately: Did Lindsay Lohan really blow people away when she was the guest host on a taping of Chelsea Lately?
Verdict: True! The studio audience was singing Lindsay's praises when she taped the show, which will air on E! Monday night. Rumorfix reports she stumbled in the beginning, but quickly got into the groove and began to sling some zingers at her fellow Hollywood stars. She even referenced Kanye West's fight with a paparazzi when she joked, "He gets a gold record and I get a police record." After the taping, she tweeted, "I had such a blast today! Thanks everybody :)"