Rumor Patrol: LeAnn Rimes & Avril Lavigne Pregnant? Aniston's Beau Battles Vandalism?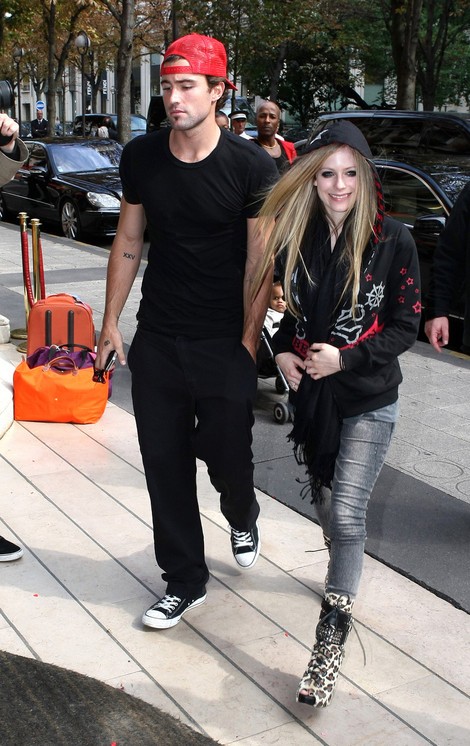 Baby rumors are on fire this week.  Plus, which actress can't trust her friends...or can she?

LeAnn Rimes is trying to get pregnant. While she loves being a stepmom to husband Eddie Cibrian's two boys, she's ready to have one of her own.

Verdict: TRUE - sort of. She told Country Weekly magazine, "They're awesome, and it does want me to have a child eventually...I'd really love to have a child of our own, but we'll see."

Brody Jenner is about to be a dad. X17 Online reports his girlfriend Avril Lavigne is pregnant. New pics of the singer show her wearing baggy t-shirts and an oversized poncho.

Verdict: FALSE. Avril's rep says the pop star is not pregnant.

Jennifer Aniston's boyfriend had his motorcycle vandalized.

Verdict: TRUE. Justin Theroux left his BMW motorcycle outside his NYC apartment, and later he found it covered with bologna. The prankster's identity is still unknown.