Rumor Patrol: Lamar Odom's Infidelity Rap, Leann Rimes Faked Pregnancy, More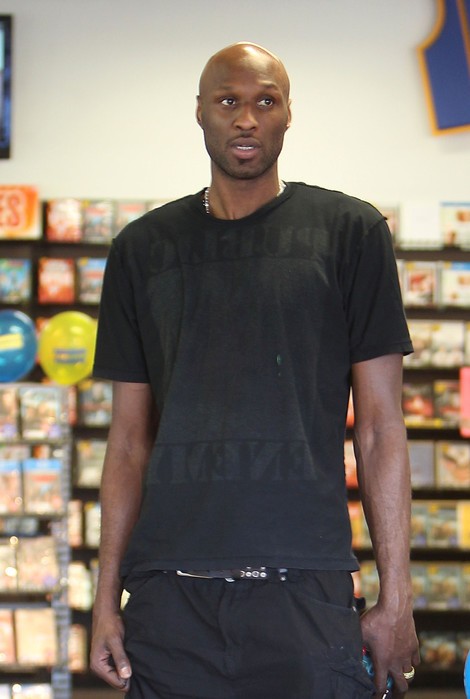 You can't go one week without hearing a ridiculous story involving some of your favorite celebrities. Thankfully, the Starpulse Rumor Patrol is here to sort out what's real and what's fake.
Lamar Odom Raps About Infidelity: It's been rumored for some time that Lamar has been unfaithful to wife Khloe Kardashian and has been using cocaine. So it's gotta be false that there's a video floating around with Lamar rapping about sleeping around, right?
Verdict: True. The video exists and even worse, he might be high in it. Odom slurs through lyrics in the grainy footage, which includes the line "When Khloe's out of town / I still be on the DL." Bravado? Maybe. Still, not exactly the type of video you want public when dealing with his reported issues. Check out the video below, nabbed by TMZ: