Rumor Patrol: Kristen Stewart's Affair Edition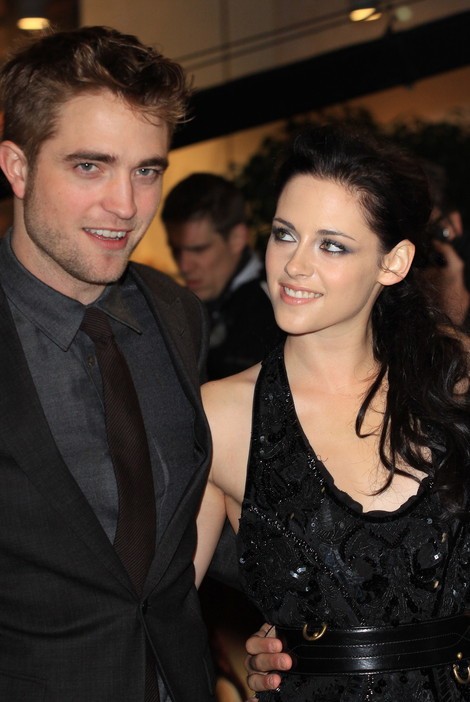 You can't go one week without hearing a ridiculous story involving some of your favorite celebrities. Thankfully, the Starpulse Rumor Patrol is here to sort out what's real and what's fake.
Kristen Stewart Affair Medley: There are tons of rumors bubbling up after Kristen Steward confirmed rumors that she had cheated on boyfriend and Twilight co-star Robert Pattinson with her Snow White and the Huntsman director Rupert Sanders. Let's tackle the big ones.
They had sex: While one thinks "sex" when they hear "affair," it appears this particular indiscretion was only kissing passionately. GossipCop has a source that tells the site that the affair never got sexual. That hasn't stopped the significant others of those involved from being PO'ed, of course.