Rumor Patrol: Kristen Stewart Searching For Ring, Justin Bieber And Selena Gomez Split, And More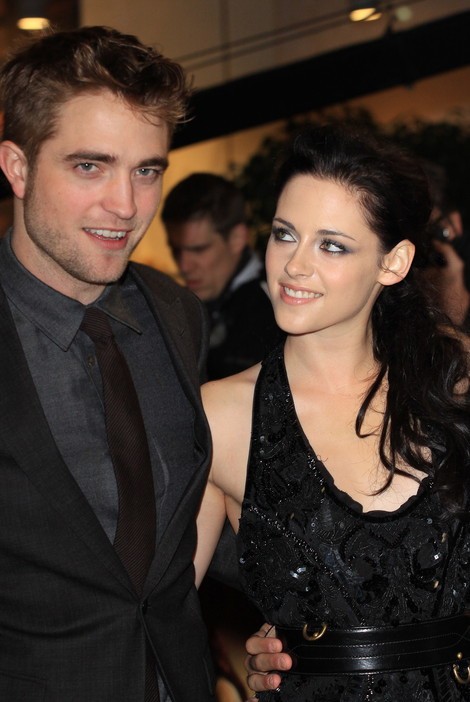 You can't go one week without hearing a ridiculous story involving some of your favorite celebrities. Thankfully, the Starpulse Rumor Patrol is here to sort out what's real and what's fake.
Kristen Stewart Ring Shopping: In Touch reports Kristen "went shopping at Neil Lane in West Hollywood with a friend in early June and stunned eyewitnesses when she headed straight for the engagement rings!" Surely an official announcement from Robert Pattinson and Kristen Stewart is coming soon?
Verdict: False. While we finally know Rob and Kristen are officially together, there was no ring shopping nor any other evidence that the two are getting engaged at the moment. We're sure it's going to happen soon, but the time isn't now!