Rumor Patrol: Kimye Baby Rumors, Paula Deen's Racist Week, And More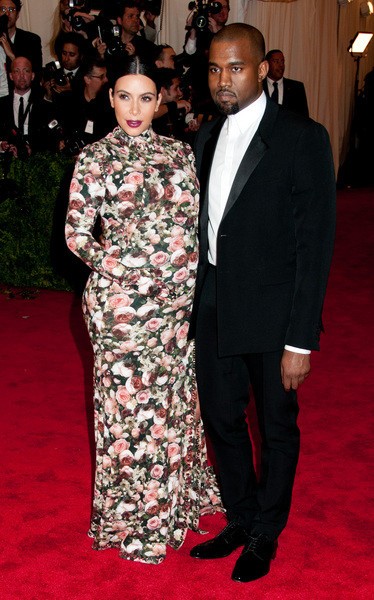 You can't go one week without hearing a ridiculous story involving some of your favorite celebrities. Thankfully, the Starpulse Rumor Patrol is here to sort out what's real and what's fake.
Kimye Baby Rumors: Did Kim Kardashian and Kanye West really name their daughter North? Will Kim make $3 million off the first photos of her newborn child?
Verdict: True and Possibly. Several news outlets found a copy of North West's birth certificate to confirm the odd name and the lack of a middle name. It had been rumored that North was just a joke to keep the media from knowing her real name, but turned out not to be true.
As for the story over the first photos, RumorFix confirms that Kim has received a $3 million offer from a magazine for the rights. Despite it being the buzziest birth in quite some time, the figure pales in comparison to Brad Pit and Angelina Jolie's $15 million sum for photos of twins Knox and Vivienne.