Rumor Patrol: Kim Kardashian's Ring, Justin Timberlake-Jessica Biel Wedding Details, More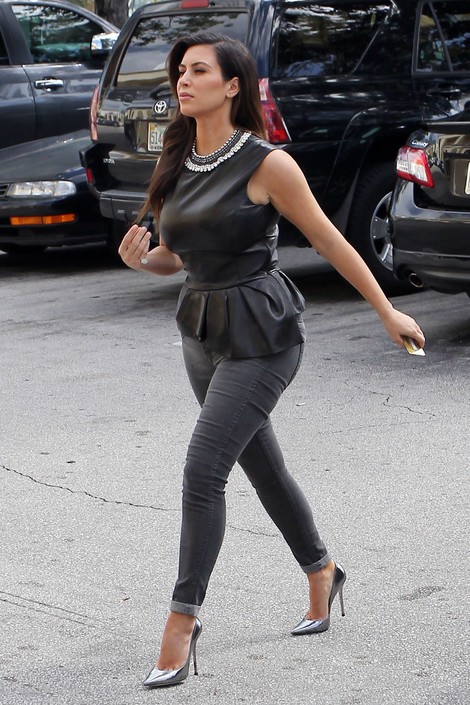 You can't go one week without hearing a ridiculous story involving some of your favorite celebrities. Thankfully, the Starpulse Rumor Patrol is here to sort out what's real and what's fake.
Kim Kardashian's Diamond: See that big rock on Kim's right hand in the photo above? That's causing some rumors to swirl over Kanye and Kim's relationship. Is it an engagement ring?
Verdict: She's not engaged. While the rumor is still out there and there have been no statements one way or the other, we can all agree Kim would be the type to immediately announce this news. When she got engaged to Kris Humphries, the couple was on the cover of People a week later.