Rumor Patrol: Kim Kardashian's Illuminati Photo, Anne Hathaway Pregnant, More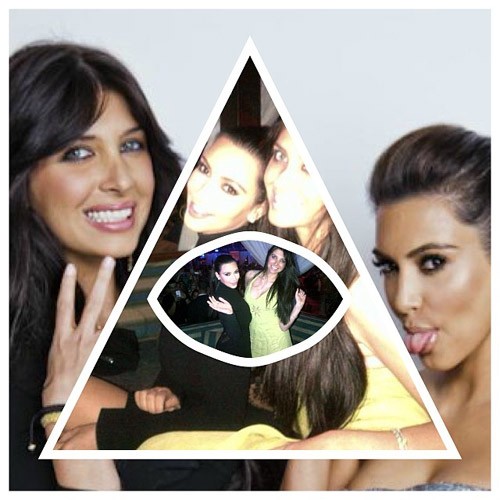 You can't go one week without hearing a ridiculous story involving some of your favorite celebrities. Thankfully, the Starpulse Rumor Patrol is here to sort out what's real and what's fake.
Kim Kardashian's Illuminati Photo: Conspiracy theorists have connected just about every celebrity with the not-so-secret-society Illuminati. They were quick to pounce on a photo shared by Kim Kardashian that featured a collage in a shape similar to the alleged Illuminati symbol. So what's the deal?
Verdict: She's clueless. As accusations piled up on Twitter, Kim responded, "What is the illuminate? A religion?… I'm a Christian. A cult?… not into that sorry!"
She later posted, "It had an eye on it, which reminded me of [Brittny Gastineau] bc her company 'eye on glam' & reminds me of against evil eye bracelets we wear. So sorry guys it was just a cool design I saw on one of those IG collage apps."
But maybe she's just playing stupid. Hmmm…