Rumor Patrol: Kim Kardashian's Financial Secrets, Death Hoaxes, And More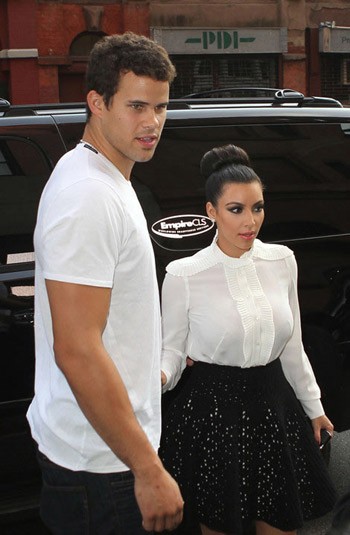 You can't go one week without hearing a ridiculous story involving some of your favorite celebrities. Thankfully, the Starpulse Rumor Patrol is here to sort out what's real and what's fake.
Kim Kardashian's 'Figures': Kris Humphries reportedly turned down Kim's divorce settlement, and instead prepared for a long divorce case, complete with the outing of Kim's financial numbers from when the pair were together.
Verdict: True. Perhaps because the NBA player felt so wronged by the 72-day marriage, Humphries has decided he is either going to get a pay day (reported to be around $7 million) or is going to air all the dirty laundry he can. RumorFix reports that he wants the divorce court to know how much money Kim made during their marriage - presumably so he can make a case for how much he should get.
Check out other rumors of the week...