Rumor Patrol: Kim Kardashian Pulled Over, Chris Brown Single, More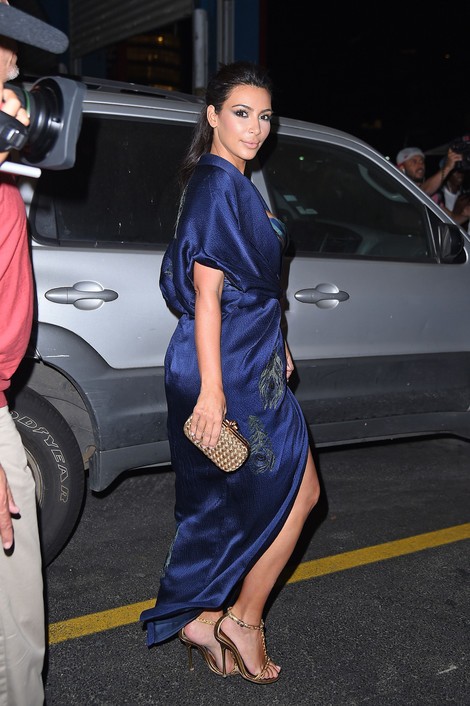 You can't go one week without hearing a ridiculous story involving some of your favorite celebrities. Thankfully, the Starpulse Rumor Patrol is here to sort out what's real and what's fake.
Kim Kardashian Pulled Over By Cops: Whenever a celebrity is pulled over by the police, paparazzi swarm to get photos and the story as to why. X17Online claims Kim was in trouble for the tinted windows on her SUV, but she was able to get out of a ticket due to her celebrity. Is it true?
There's this pic online of me talking to cops telling them I'm being followed by a crazy driver. BUT.... pic.twitter.com/Z5xLByaCmT

— Kim Kardashian West (@KimKardashian) July 28, 2014
Verdict: False. Kim took to her Twitter to refute the rumors, explaining she actually pulled over where a cop was parked so she could tell him she was being followed by an erratic driver – probably a photographer trying to keep up with her. After sharing the post above, she wrote, "The headline reads I AM the one getting pulled over...NOT TRUE. All of the paparazzi got pulled over instead ;-)"