Rumor Patrol: Kim Kardashian Eating For Headlines, Mila Kunis Pregnant, More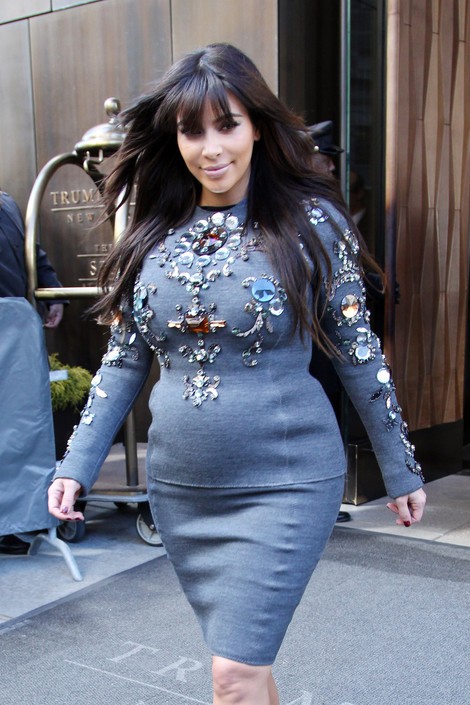 Kim Kardashian Eating To Make Headlines: Is Kim sacrificing her health to make money? Star magazine claims that the reality star is loading on the pounds to sell unflattering photos to magazines, and then cash in on a weight loss deal with one of the many products on the marketplace. The mag also claims that doctors fear she could be on track to give herself diabetes.
Verdict: False. Sources tell RumorFix Kim has only gained 20 pounds and, "There are no weight deals on the table nor is she looking for any. She actually hasn't been craving the food she would normally like – she has been craving healthier foods!! So it's the OPPOSITE direction from these reports.  None of this is true."