Rumor Patrol: Kim Kardashian Crashes Into Parking Space, Ginnifer Goodwin Pregnant, More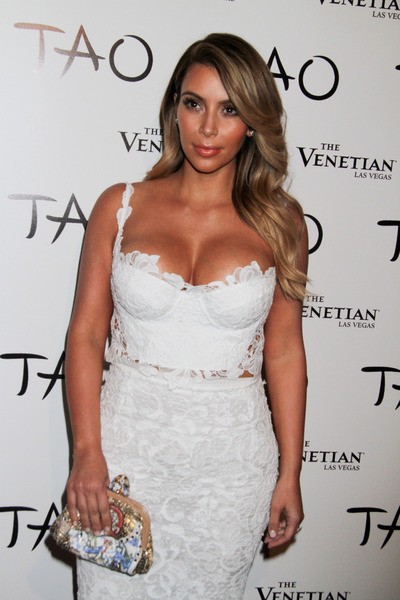 You can't go one week without hearing a ridiculous story involving some of your favorite celebrities. Thankfully, the Starpulse Rumor Patrol is here to sort out what's real and what's fake.
Kim Kardashian Crashes: Kim had to send her $200,000 Mercedes G63 SUV to the shop after it was damaged. But is it true the reality star got into a fender bender with an empty parking space?
Verdict: True. Kim tried to squeeze the big vehicle into a parking space in a Beverly Hills garage, only to find a metal beam over the spot was too low. It scraped along half of her roof before her SUV literally grinded to a halt. It's mostly superficial damage, but it sure is embarrassing.