Rumor Patrol: Khloe Kardashian Drops Odom, Amanda Bynes In Psychiatric Care Until 2015, More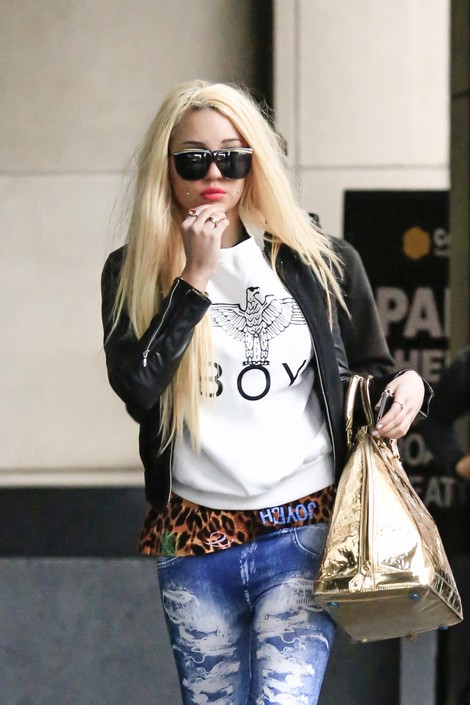 Amanda Bynes Held Until 2015: Could the former child star be under the watchful eye of medical staff until 2015? That's what reports say, after her lawyer allegedly claimed she was unfit to stand trial for her bong-throwing incident.
Verdict: True. According to court documents, her lawyer Gerald Shargel says it could be at least 18 months until Bynes would be able to defend herself at trial. That means her reported long-term psychiatric hold and conservatorship would last through 2015 - and who knows what happens then.