Rumor Patrol: Khloe Kardashian Drops Odom, Amanda Bynes In Psychiatric Care Until 2015, More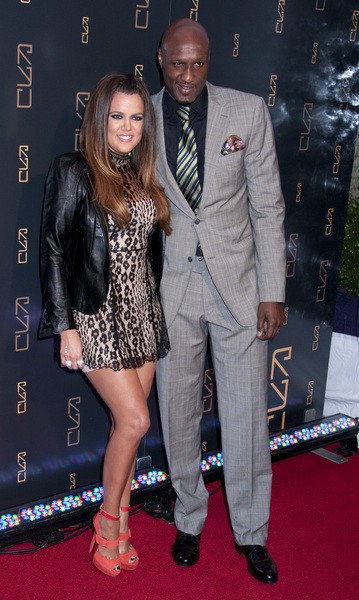 You can't go one week without hearing a ridiculous story involving some of your favorite celebrities. Thankfully, the Starpulse Rumor Patrol is here to sort out what's real and what's fake.
Khloe Kardashian Inches Closer To Divorce: With drug and infidelity rumors swirling around Khloe Kardashian and Lamar Odom's marriage, Khloe has gone one step further and reportedly dropped "Odom" from her Twitter handle.
Verdict: True. As of this writing, the change is still up. Khloe changed the display name on her Twitter from "Khloe Kardashian Odom" to "Khloe." And this happened either on the day of or the day before their Wedding anniversary, September 27. Ouch.  We usually don't make a big deal out of Twitter changes, but Miley Cyrus and Liam Hemsworth dropped on another from Twitter days before it was revealed they called off their engagement…