Rumor Patrol: Kendall Jenner's Plastic Surgery, Justin Bieber Supports Chris Brown, More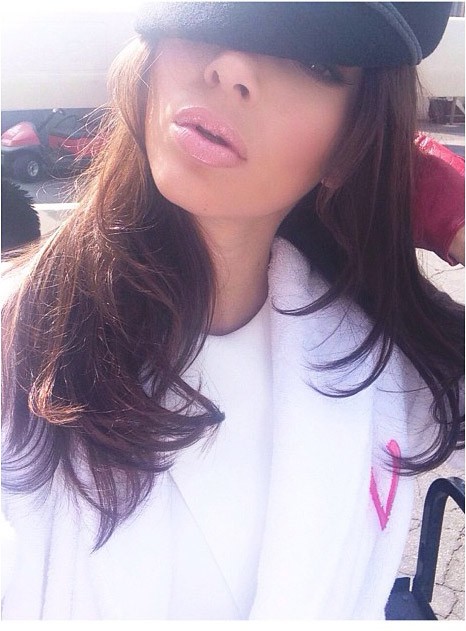 You can't go one week without hearing a ridiculous story involving some of your favorite celebrities. Thankfully, the Starpulse Rumor Patrol is here to sort out what's real and what's fake.
Kendall Jenner Already Getting Plastic Surgery: Kendall's recent duckface selfie is making media outlets think she's already received some light plastic surgery. It's been pointed out that her lips look fuller than they have before, making her look like her half-sister Kim Kardashian. So has she already had her lips done?
Verdict: False. The claims have been called "ridiculous" by sources close to the reality star. It's more likely that Kendall used one of the many lip glosses out there that use ingredients to increase blood flow to the lips and make them appear thicker.