Rumor Patrol: Kate Upton's New Boyfriend, Zac Efron's New Girlfriend, More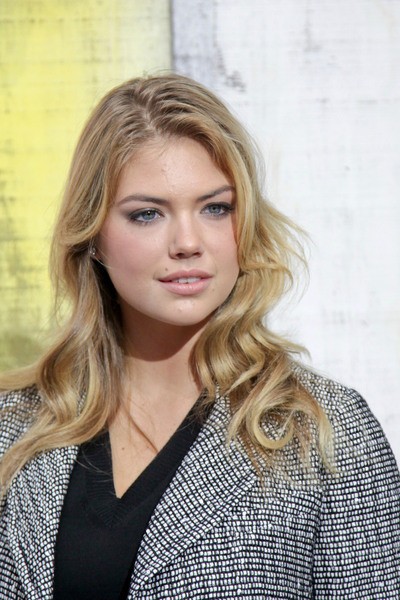 You can't go one week without hearing a ridiculous story involving some of your favorite celebrities. Thankfully, the Starpulse Rumor Patrol is here to sort out what's real and what's fake.
Kate Upton Dating Maksim Chmerkovskiy: After months of rumors that this gorgeous pair has been dating, do we finally have confirmation that the model is with the Dancing with the Stars professional?
Verdict: True. You'd expect with months of build-up there would be some grand revelation. That wasn't the case, however, as she was simply asked during a Good Day New York interview if they were a couple. Upton said casually, "Yes, he's really nice." So there you go!