Rumor Patrol: Kate Bosworth Engaged, Derek Hough's Gay Bar Trip, More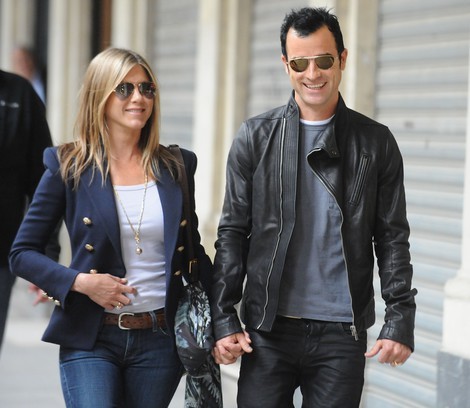 Jennifer Aniston and Justin Theroux Splitting: Justin has been spotted with several women other than Jen, fueling rumors that the couple is breaking up and Justin is checking out his other options.
Verdict: False. It appears this is nothing other than a plot to sell tabloids. Justin was hanging out with good friend Amy Sedaris and Jen's pals Laura Dern and Courteney Cox. A rep for Aniston blasted the tabloid that wrote the story, "It's all rubbish as usual. Everything is made up in that story. Star magazine is never even close to getting the truth."