Rumor Patrol: Kanye West Writes 'Break Up' Record, Bono's Billions, More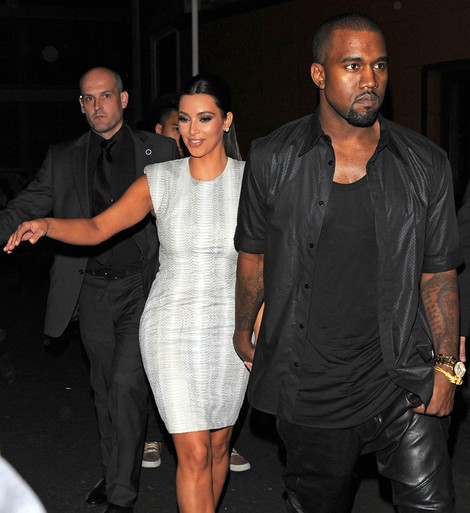 You can't go one week without hearing a ridiculous story involving some of your favorite celebrities. Thankfully, the Starpulse Rumor Patrol is here to sort out what's real and what's fake.
Kanye Writing "Break Up" Record: Kanye West and Kim Kardashian are reportedly still together, but a source told MediaTakeOut Kanye is writing the ultimate break up record. "MediaTakeOut.com spoke with a music industry INSIDER who heard a number of Kanye's NEW TRACKS. And MediaTakeOut.com's insider suspects that Kanye may be creating an ENTIRE DISS ALBUM, which he'll release after HE goes through a pre-planned MESSY BREAKUP with Kim Kardashian this summer.
Tells the insider, 'It could be like Usher's CONFESSIONS, where it's a BREAKUP album . . . that would be EPIC.'"
Verdict: Probably False. Kanye has been a family friend of the Kardashians for some time, so it seems unlikely he would burn bridges like this. Plus, he doesn't need any gimmicks to sell his music.