Rumor Patrol: Kanye West Advertises 'Pacific Rim,' Justin Bieber's Relationship Status, More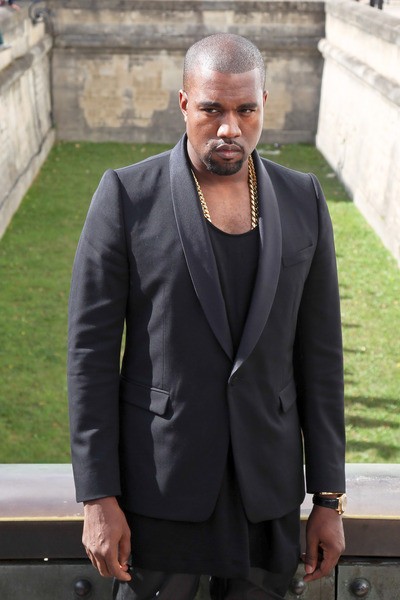 You can't go one week without hearing a ridiculous story involving some of your favorite celebrities. Thankfully, the Starpulse Rumor Patrol is here to sort out what's real and what's fake.
Kanye West Paid For Pacific Rim Tweet: Kanye, who usually rants in all-caps on his Twitter feed and generally only publicizes his own products, suddenly posted a correctly-capitalized post about Pacific Rim. So was he paid for it?
Verdict: Probably Not. "I saw a pre-screening of Pacific Rim yesterday and it's easily one of my favorite movies of all time," Kanye tweeted. "This is not another 'Robot' movie. Guillermo del Toro is a master."
The advertorial is pretty thick here – it reads like something you would see on the back of a DVD case. Celebs advertising through tweets are nothing new, but the sum for such tweets is pretty low – especially for someone who turned down a $3 million offer for photos of his baby and makes millions in the music industry. The "tweetertising," or whatever stupid word they made up, is best left to the has-beens and reality stars.