Rumor Patrol: Kanye West Advertises 'Pacific Rim,' Justin Bieber's Relationship Status, More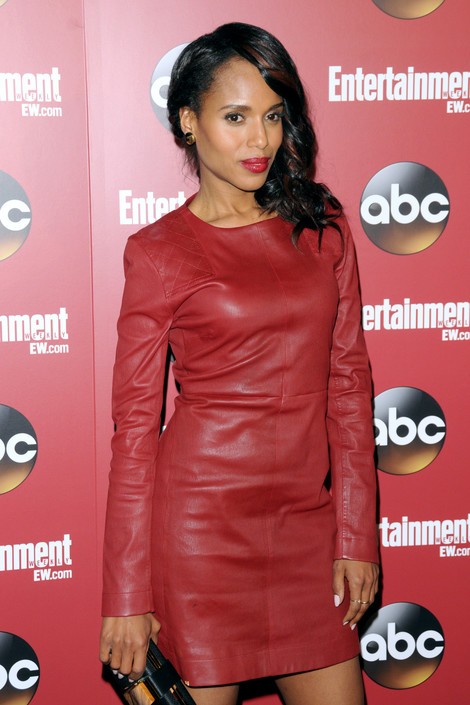 Kerry Washington Married: Say what? Did the Scandal star really get married in secret, right under our noses?
Verdict: True. Perhaps Kerry learned a few tricks from her TV show. The star, who keeps her private life a secret, managed to tie the knot with 49ers star Nnamdi Asomugha in San Francisco without anyone knowing. Few even knew they were dating!