Rumor Patrol: Kanye Reveals Baby Due Date, Lindsay Lohan's Lawyer Lied, More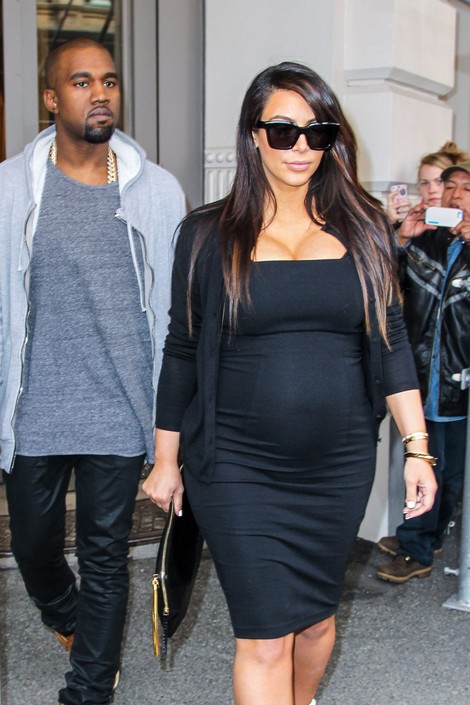 You can't go one week without hearing a ridiculous story involving some of your favorite celebrities. Thankfully, the Starpulse Rumor Patrol is here to sort out what's real and what's fake.
Kanye West Reveals Album Date… Or Child's Due Date: Kanye West hasn't been active on Twitter since November, but he just posted two words to his millions of followers: "June Eighteen." So did he just reveal the date his new album is dropping, or did he let slip the date his child with Kim Kardashian is due?
Verdict: Leaning Album. Let's look at the facts: Kanye will be on Saturday Night Live May 18 to debut some new music, which he has been working on for months now. June 18 is a Tuesday, when new music is released. Kim said their child is due in July, but due dates can vary. For now we think it's the day his album comes out, although it'd be funny if he publicized another story Kris Jenner had hoped to sell to a magazine.