Rumor Patrol: Kanye Pushes Civil Rights, Keith Urban Pulls For Nashville, More!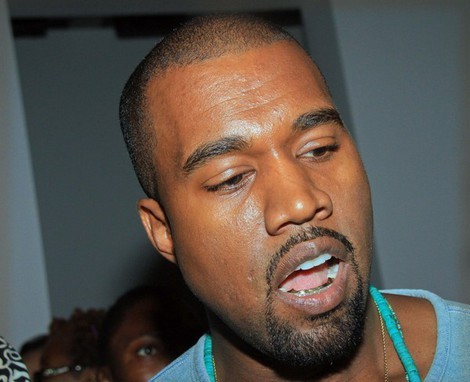 You can't go one week without hearing a ridiculous story involving some of your favorite celebrities. Thankfully, the Starpulse Rumor Patrol is here to sort out what's real and what's fake.
Kanye West, Civil Rights Leader? Oh Kanye, your mouth runneth over again! It was reported on TMZ.com that Yeezus stated there's a parallel between blacks fighting for civil rights in the '60s and celebs fighting for theirs today. He's also stated that the violations he faces of his personal rights on a daily basis are akin to rape. True?
Verdict: Seriously Kanye? Wish we could make this one up but unfortunately it's true. Said West, "I mean in the '60s people used to hold up 'Die N****r' signs when my parents were in the sit-ins also." Goldberg asks if he equates the struggle of blacks in the past with celebrities today and Kanye says, "Yes, 100 ... I equate it to discrimination. I equate it to inequalities." He also stated in an interview with The Independent, "I want to bring my family to the movies without 30 motherf***ers following me. Everybody here, they like sex right? Sex is great when you and your partner are like, 'Hey, this is what we both want to do.' But if one of those people don't want to do that, what is that called? That's called rape. That is called violation."