Rumor Patrol: Justin Bieber's Wax Figure Retired, Oscar Winner Revealed, More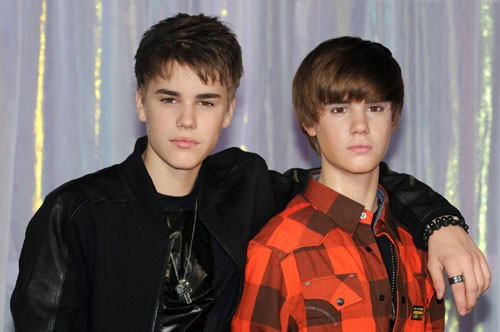 You can't go one week without hearing a ridiculous story involving some of your favorite celebrities. Thankfully, the Starpulse Rumor Patrol is here to sort out what's real and what's fake.
Justin Bieber's Wax Figure Retired: After the pop star claimed he was retiring, is it true the wax version made by Madam Tussauds has had its last day in the public eye?
Verdict: True. General Manager Bret Pidgeon told the New York Post, "This is disappointing, but hopefully we can welcome a new 'grown-up' Justin back to the attraction in the near future." The reason why may disturb you: the figure was being damaged by raucous Beliebers who couldn't help but grope a wax version of their beloved. Hands off, ladies!