Rumor Patrol: Justin Bieber's Bodyguard Picks His Girls, 'American Idol' Exodus, More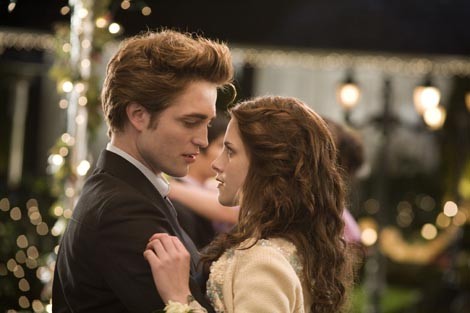 Twilight Producers Sued... By Spoofers: In an ironic twist, the makers of a film titled "Twiharder" is suing Twilight producers Lionsgate for revealing a cease and desist order that scared away distributors.
Verdict: True. Behind the Lines Productions, which made the film described as "hyper-exaggerated caricatures from The Twilight Saga movies and lampooned expressive elements embodied in [the official movies] through imitative reference," says they had several distributors lined up for their film. Then, according to a lawsuit, Lionsgate sent out a "sham cease and desist" that scared away the other companies and left them with an un-sellable film. They want $500 million in damages, according to GossipCop.