Rumor Patrol: Justin Bieber's Bodyguard Picks His Girls, 'American Idol' Exodus, More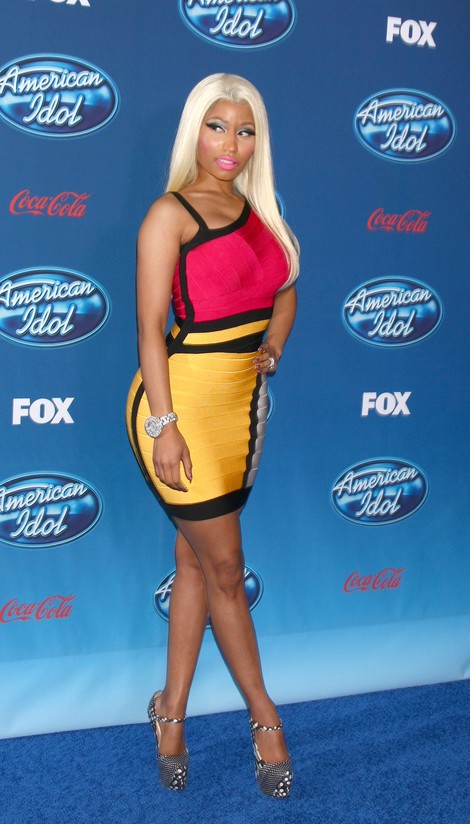 Nicki Minaj And Mariah Carey Gone From American Idol: Is American Idol having another judge exodus? Reports claim that not only is Mariah leaving, but that Nicki is getting out too, leaving just Keith Urban - because Randy Jackson has already said he's retiring.
Verdict: True. Hours after Mariah Carey said she was leaving the reality talent show, Nicki confirm she was as well. She tweeted, "Thank you American Idol for a life changing experience! Wouldn't trade it for the world! Time to focus on the Music!!! Mmmuuuaahhh!!!"
FOX confirmed the news in a statement which read, "Nicki Minaj is a superstar who brought a level of honesty and passion to 'American Idol' and who had a tremendous positive impact on so many contestants this season. Given her extremely busy career, we understand and respect her decision and wish her the best."