Rumor Patrol: Justin Bieber's Bodyguard Picks His Girls, 'American Idol' Exodus, More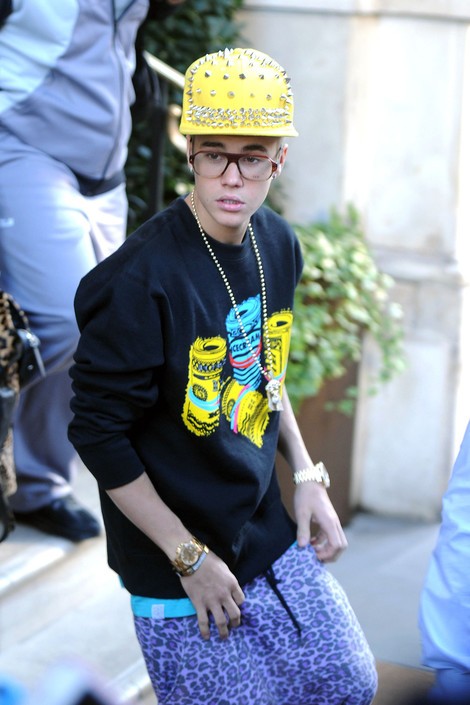 You can't go one week without hearing a ridiculous story involving some of your favorite celebrities. Thankfully, the Starpulse Rumor Patrol is here to sort out what's real and what's fake.
Justin Bieber's Bodyguard Is His Wingman: Does Justin Bieber employ his bodyguard to pick up chicks for him at nightclubs? Word is Justin keeps a low profile while visiting 21+ clubs (he's 19), and has his older bodyguard scope out chicks to invite to his private tables.
Verdict: True. That's what we are hearing from RumorFix, who reports Bieber is able to get into several hot nightclubs despite being underage. While in New York City he walking into several 21+ clubs, and a source shares, "He was upstairs so no one actually saw him except for when he was going up, but his people did pick out girls and sent them upstairs." 
The source also said the obvious, "All the clubs didn't care about his age because of the amount of money he spent."